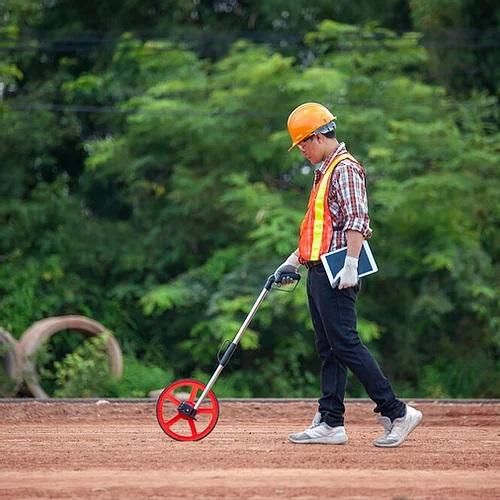 On-Site Measurement & Consulting
While most of our clients complete their orders directly on this website we understand special situations may require an on-site professional. Our Sod Pro will take your measurements and recommend the correct grass type for your situation.
The cost is applied directly to your purchase if you decide to move forward with Installation.
Once an on-site order is placed we contact you immediately to setup an ideal time and date that fits your schedule.