Home Services reimagined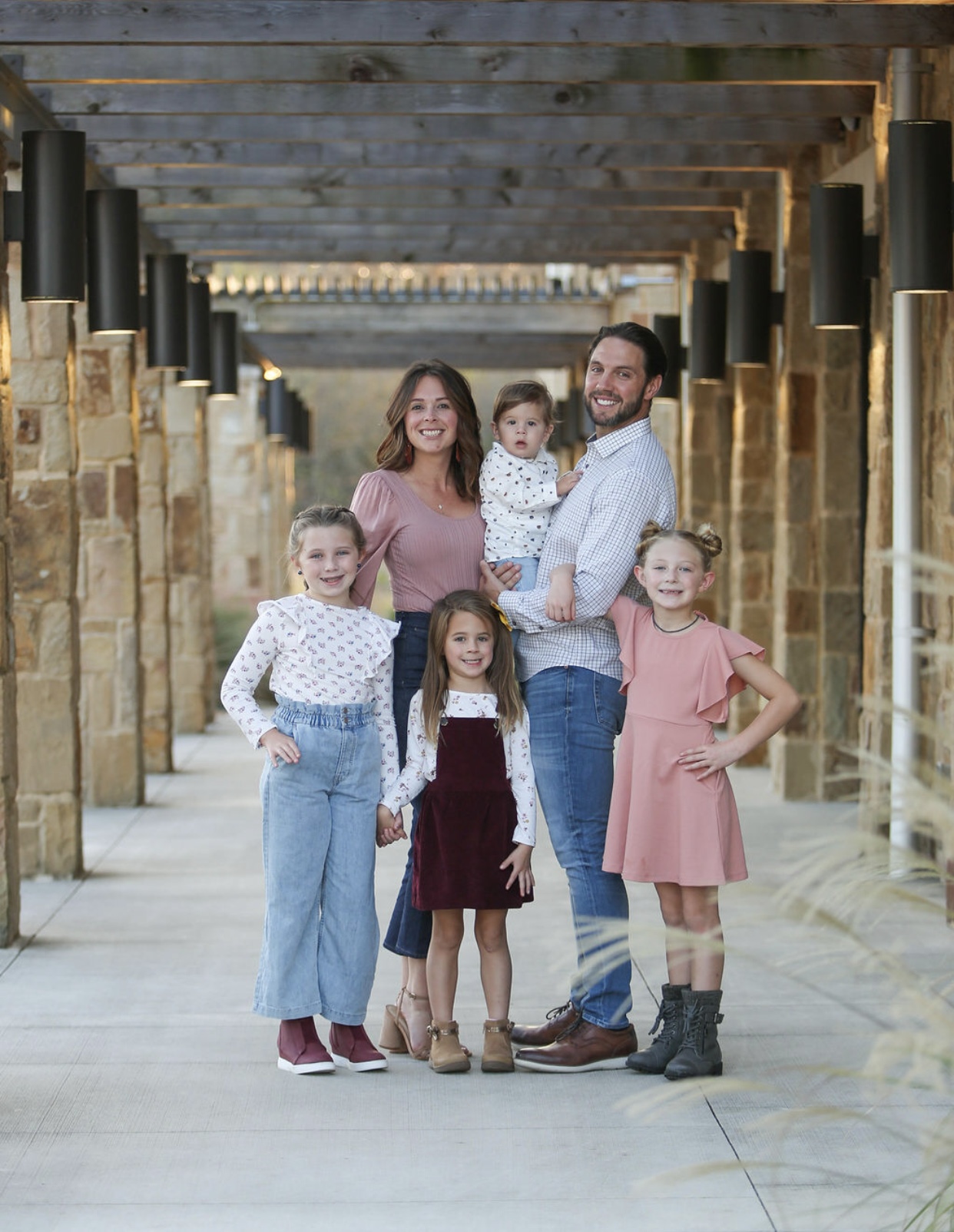 THE WORLD IS CHANGING
Right now, we are in the middle of one of the biggest technological shifts ever in our history as humans. Our currencies and financial markets are almost completely digital, our modes of transportation are evolving quickly into renewable sources such as electricity and hydrogen, and the way we communicate has taken on the form of text, emails, and now video conferencing.
What hasn't changed much though, is how you and me as homeowners find contractors to complete projects around our homes. It's easy for me to identify a need such as new hardwood floors, a broken air conditioner, a new lawn and the list goes on. Assuming I have the money saved for this project I immediately get excited about the decisions I will get to make like what brand, what it's going to look like, the color, how my family is going to enjoy this new thing, etc.
In most cases what starts out fun and forward looking turns into a myriad of frustrations. From scrolling through hundreds of reviews, leaving tons of voicemails, in person meetings with all different types of contractors. UGH.. It's horrible! and trust me, I know. I'm both a homeowner and a contractor. I know both sides of the aisle all too well. You're probably thinking... Why does this matter and what does this have to do with sod?
Well here it goes.. San Antonio Sod Company was created to solve this issue and is a working pilot program to help bring a new way to do home services across the United States. Most of the technological advances have focused on the B2B market (business to business) while largely the typical resident looking to hire a home service company has been left in the dust or in a cloud of shady reviews, cocky contractors, and cut rate work ethic. The other huge problem facing the residential market are labor issues. I'll spare you the details but in short it takes a new style of management to keep good employees and the work quality above par. You have to lead from a place of love as opposed to tyranny and not many wealth seeking contractors are willing to do this.
My promise to you is that I will deliver on what I mentioned above. I will provide a great product, great service, and superior communication. The only thing I ask from my clients is an embracing of this new way of doing home services. We are completely transparent with our pricing and not afraid of competitors undercutting us. We ask that you make your selections via our online stores and place your orders completely online. All purchases are completely refundable if the work is not scheduled and you are at zero risk as our customer. My ultimate goal is to transform contractor culture and lift the bar when it comes to increasing the value and the satisfaction of our families' experience at home. I look forward to bringing you into our journey and I'm excited about renewing your lawn.
Eric Vevang - Founder of LocalSodFarm.com